Happy Valentines Day! I woke to a wonderful surprise this morning.....my sweet husband had brought me a dozen roses home and left them out for me. What a nice thing to wake up to, much better than the mess my kids usually make for me. I took advantage and used them for one of my photography assignments for class this week. The assignment was to take a picture of an inanimate object from at least 9 different angles or perspectives. Here are a few ...I won't bore you with all of them.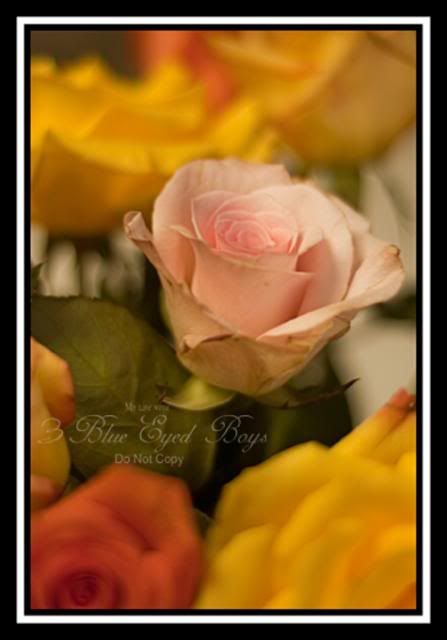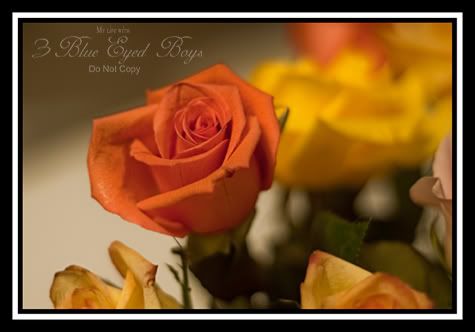 I made Pioneer Womans
Baked Fudge
tonight! Ohhh what a delicious chocolatey gooey dessert. Hard and crunchy like a brownie on top but then you dig in and OMG!! Its like you have died and gone to chocolate heaven. It was out of this world. I highly recommend this recipe for anybody who likes chocolate!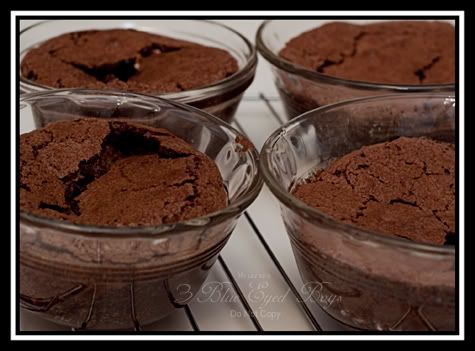 Even Ty got in on the Chocolatey Yumminess!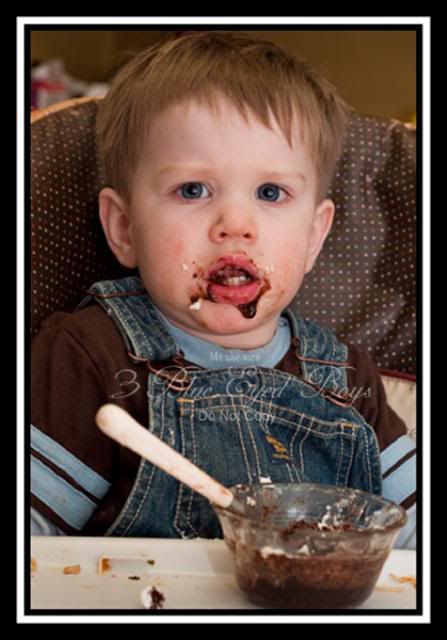 I hope everybody had a great valentines day with all those you love. Thanks for looking :)