I admit to being completely obsessed with
The Pioneer Woman
I have been making her recipes for a week now. My children seem to be enjoying the change in food and I really do like trying out new recipes. Last night I made her
Chicken Spaghetti
it turned out pretty good although I'm not a big fan of casseroles.
The kids liked it and I mainly made it for Bill who actually enjoys food like this. The only problem is he is on night shift right now and when he came home this morning to have his dinner he opened a bag of tortilla chips and con queso instead of having it. He apparently
forgot
I had dinner in there for him. I think he just preferred to have chips.
So tonight I was determined to make something he could take in his lunch instead of him stopping at Subway on his way to work. After some searching on PW's site I found a good compromise for all of us.
Ranch style Chicken
It works for the kids and me as well as Bill since I took it and put it on a panini roll so he could take it in his lunch!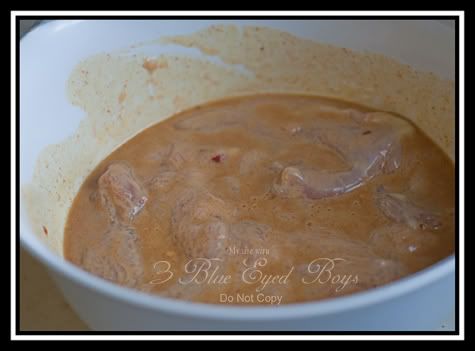 It had to marinate for a few hours but was worth it in the end!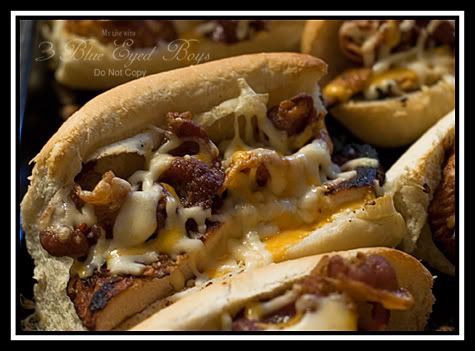 I also made
Roasted Garlic and new Potatoes
to go with it. I LOVE roasted garlic so what could be better tan mixing it with some oven roasted taters?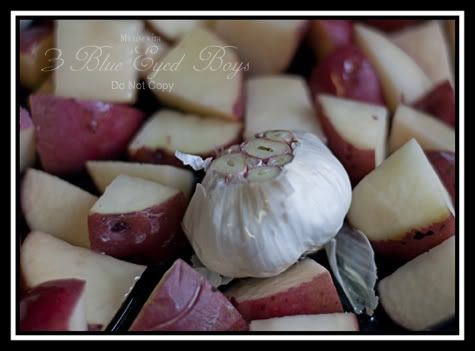 MMMM Garlic!
So since I was marinating chicken and in the kitchen anyway I decided to make dessert! What better to go with all this yummy food than
Apple Cake in an Iron Skillet
YUMMY! And this one was fun to make.
I started out with the apples and butter in the skillet looking oh so pretty.....
Then you add some heat and it caramelizes. Seriously what can beat that?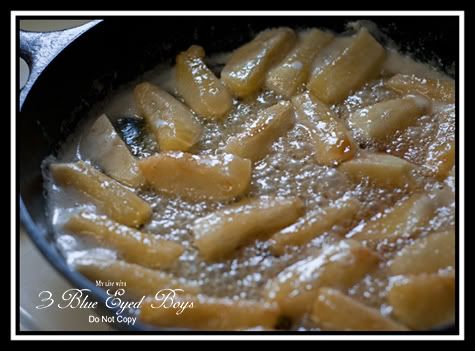 Then on goes the cake batter and into the oven the whole skillet goes! Comes out looking not bad...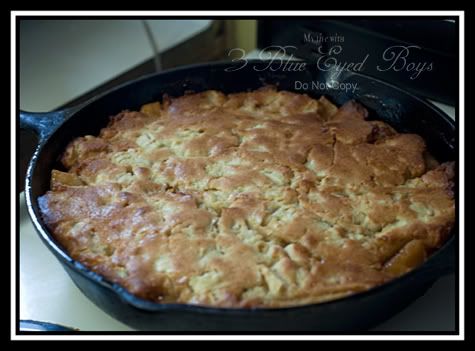 But then you flip it over and it look
so good
!!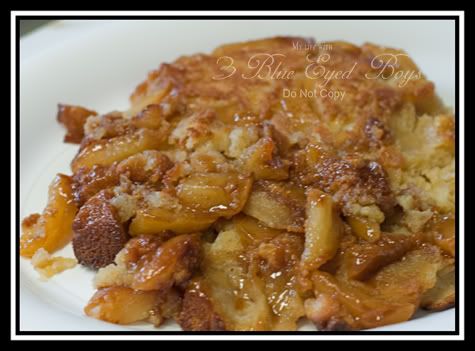 Add a little vanilla ice cream and voila! Dinner is served :) And it was good!
Thanks for looking :)